Why Does My Back Hurt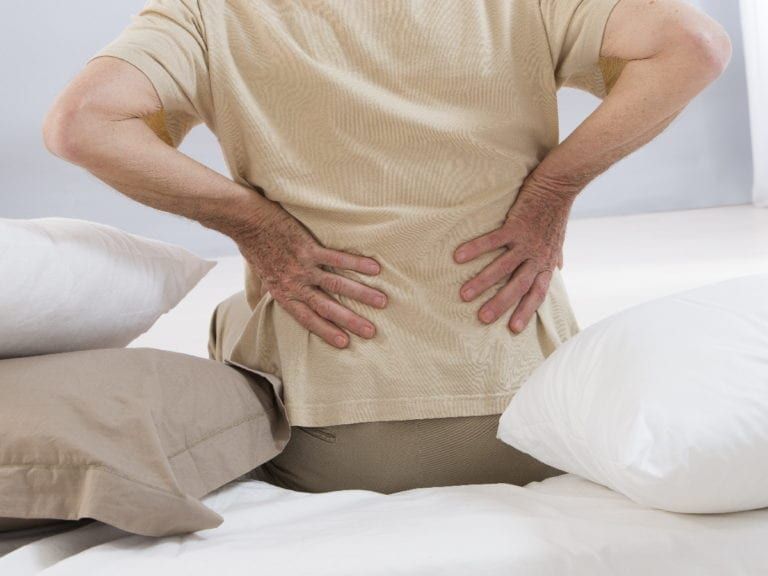 Your spinal column plays an important role in almost all forms of movement, so it's not surprising that back pain is one of the most common complaints received by doctors. In addition to being your body's primary form of structural support, it's flexibility is essential to day to day life. The back pain that concerns patients is most often caused by sore muscles, but there are other causes that as well.
What Are The Core Causes Of Back Pain?
There are a number of things that can cause patients to develop problems with back pain. Among them are poor posture, especially from patients who spend much of their day behind a desk or driving. Repetitive motion, such as that experienced in service or manufacturing, can also cause the back to experience wear and tear that leads to pain. These same environments also have patients lifting, pulling, or pushing heavy objects. Doing this incorrectly can cause serious discomfort or even serious damage to the worker.
More Serious Causes of Back Pain
There are a host of other reasons for back pain that go beyond mere muscular soreness. All of the causes mentioned above can result in muscular pain, but in severe cases, additional damage can result. Among these are the following:
Slipped or Herniated Discs –Between the vertebrae of your back are found soft discs that serve to protect the vertebrae from each other. Herniated discs, or those that have slipped out of place, can result in serious back issues, including pain.

Bulging Discs –Discs that are bulging are physically compromised, but not nearly as much as those that have herniated.

Degenerative Disc Disease –This condition causes the discs to slowly degrade and break down, resulting in the bones grinding against each other.

Sacroiliac Joint Wear or Inflammation –The bone where your pelvis and spine meet bears the load of the upper and lower body. When cartilage breaks down, or the area swells, the sacroiliac joint can begin to cause serious pain in the back.

Spinal Stenosis –This is defined by the narrowing of the channel that your spinal cord travels through. This can cause numbness, tingling, and weakness in the muscles and nerves. It can also result in back pain.

Spondylolisthesis –When the bones in your spine slip forward out of place, this condition can result. This condition also has a degenerative form that causes the ligaments and joints to weaken.
If you've been experiencing back pain and want help determining the cause and what can be done about it, call Dr. Todd Bromberg in Chalfont, PA. The Delaware Valley Pain Spine Institute helps patients with spinal concerns and can help you address yours. Call today for an appointment. During your appointment, you'll receive a consultation and exam. During this, your medical history will be taken, and your symptoms discussed to determine potential treatment options. Don't ignore your back pain until it becomes irreparable, get seen today, and start treatment today.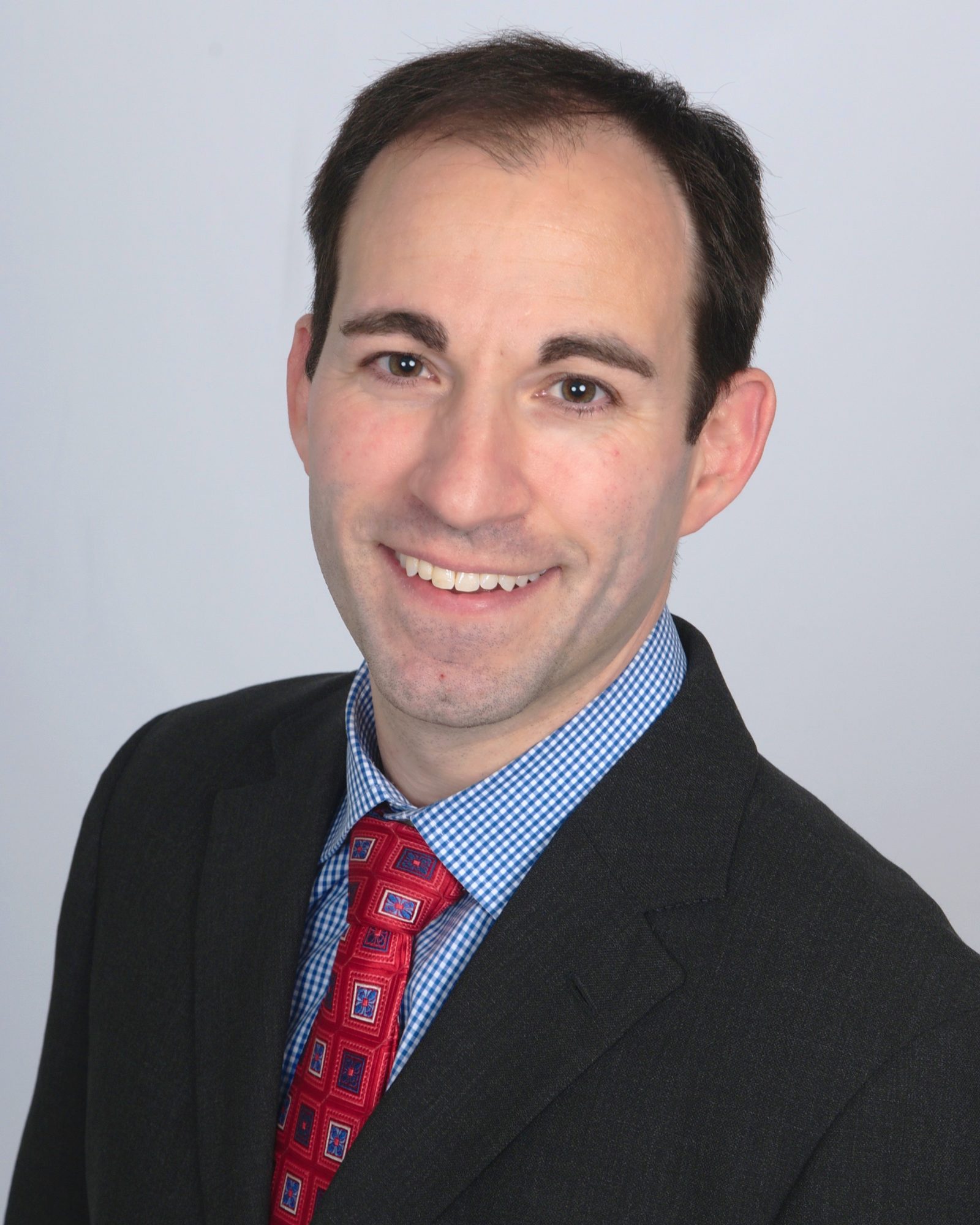 Dr. Todd A. Bromberg, M.D.
When chronic pain and spinal issues impact your quality of life, you need a team of crack spine and pain specialists at your disposal. Delaware Valley Pain & Spine Institute works with some of the most respected experts in the field to bring pain relief and restored quality of life to patients in Pennsylvania and New Jersey!