Our Providers
Meet one of Bucks County and South Jersey's most highly trained team of compassionate pain management physicians.
At Delaware valley Pain & Spine Institute, we encourage you to take a few moments now to learn a little more about the members of our experienced team
They're doctors who care deeply about their patients and always stay on top of the latest in pain management and spine care. So you are assured you'll have access to the most effective care. Working together as a team they are always sharing thoughts and ideas on how best to treat any type of problem or concern.
Each of our doctors have put together information about themselves so that you can learn about their education, background and the kinds of things that interest them as doctors. We know that this information will help you feel great about choosing any one of them as your pain management physician.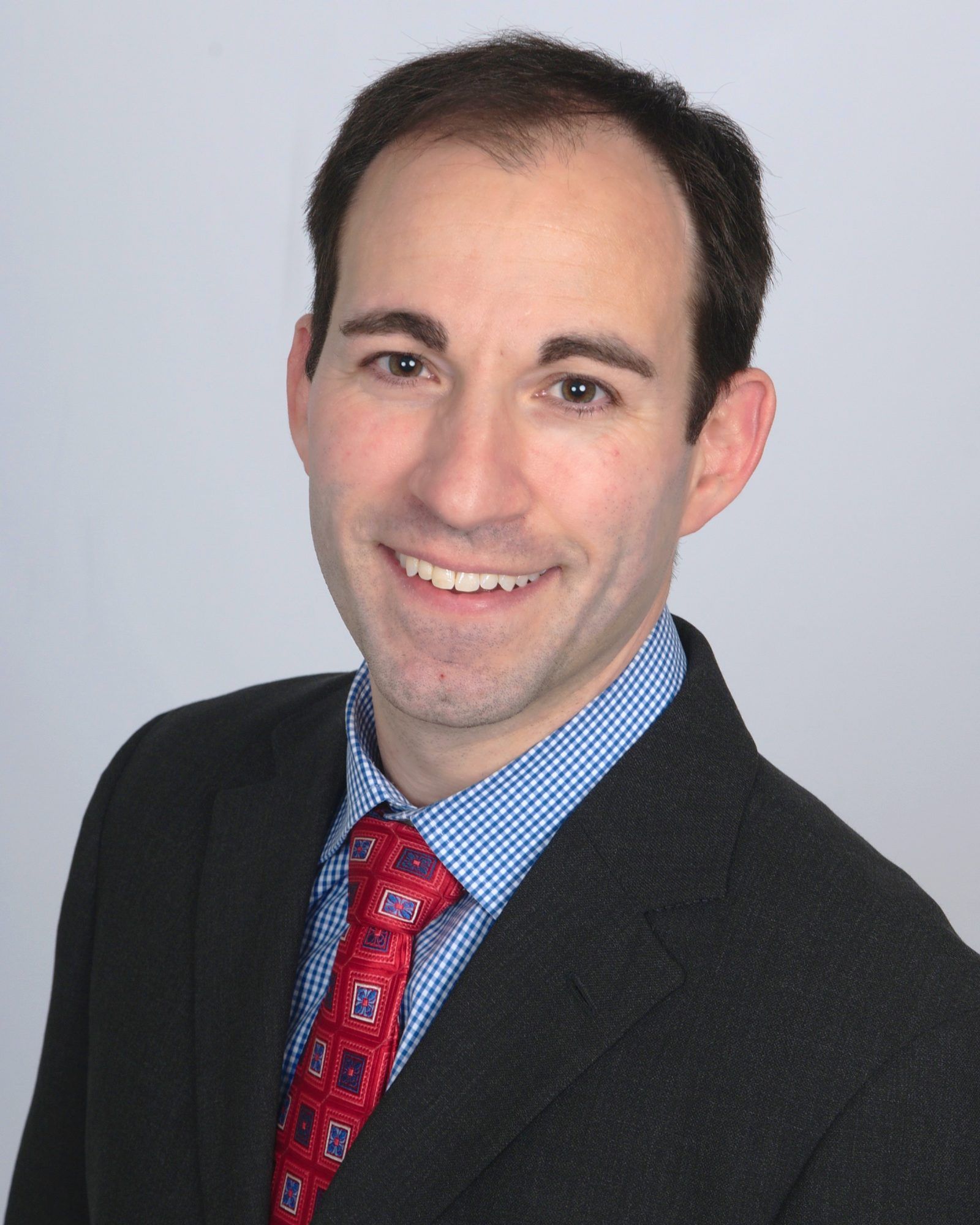 Todd A. Bromberg, M.D.
Todd Bromberg, MD is board certified by the American Board of Neurology and is certified by the Board of Neurology in Pain Medicine. Dr. Bromberg is one of the few physicians in the country certified in both Neurology and Pain Medicine.
Dr. Bromberg completed his medical school training in Philadelphia at Temple University School of Medicine. In medical school, Dr. Bromberg first became interested in pain management through his research in the pain relieving properties of opioids and cannabinoids at the Center for Substance Abuse Research. Dr. Bromberg then trained in Neurology at the prestigious Warren Alpert School of Medicine at Brown University in Providence, Rhode Island. During residency, Dr. Bromberg served as chief resident. He continued to broaden his interest and expertise in the field of pain management through his research in Dr. Carl Saab's laboratory at Brown University.
Following his specialty training in Neurology, Dr. Bromberg went on to complete fellowship training in Pain Medicine at The University of North Carolina at Chapel Hill. At UNC, he was the first and only neurologist to complete training in the Anesthesia Department's pain management program. Dr. Bromberg was invited to remain at UNC by his mentors; but he was excited to return to his Philadelphia roots to join Dr. Steven Rosen at Delaware Valley Pain & Spine Institute.
Dr. Bromberg specializes in the diagnosis and treatment of chronic pain conditions including low back pain, neck pain, headache pain, cancer pain, and neuropathic pain (complex regional pain syndrome, trigeminal neuralgia, post herpetic neuralgia). He believes in a comprehensive approach that includes injections, medications, physical therapy, biofeedback / cognitive behavioral therapy, and complementary and alternative modalities. He has special interest in neuromodulation and minimally invasive injections for the treatment of pain.
When Dr. Bromberg is not curing pain, he enjoys spending time with his wife and two sons, who are seven years old and eleven years old. In his free time, he enjoys exercising and playing sports.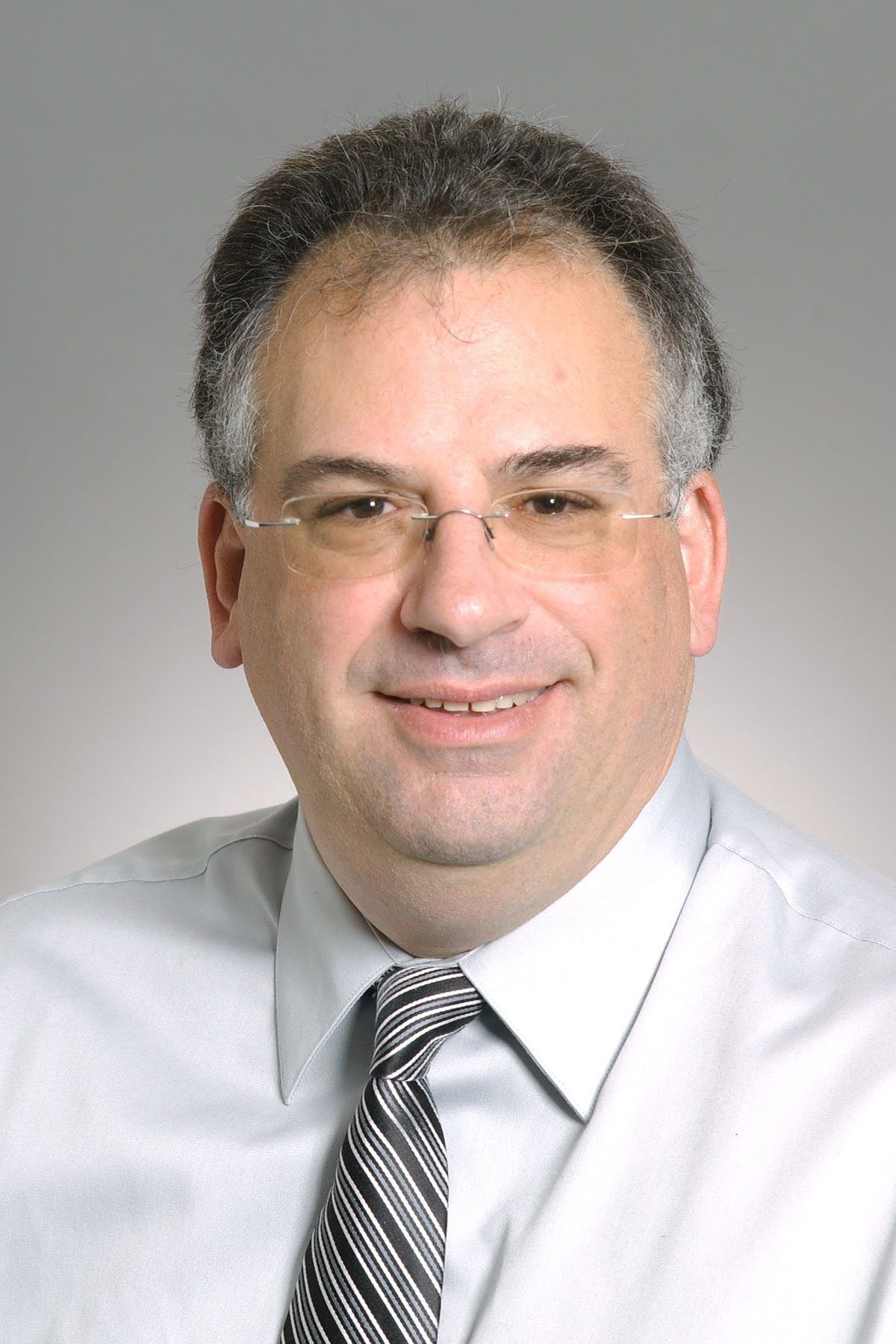 Steven Rosen, M.D.
Dr. Steven Rosen received his medical degree from the University of Maryland School of Medicine. He completed a general surgery internship followed by a residency in Anesthesiology at Temple University Hospital. Following residency, Dr. Rosen focused his attention on pain management, and he soon became a leader and innovator in the field of minimally invasive pain therapies.
Dr. Rosen along with Susan Michael R.N. began Fox Chase Pain Management over twenty years ago. Over that time, Fox Chase Pain Management has earned a reputation for delivering compassionate and innovative care to thousands of patients locally and nationally.
Dr. Steven Rosen has published numerous articles and lectured at the national and international level. As a leading expert in the field, Dr. Rosen continues to utilize the most advanced techniques to restore hope to his patients.
Dr. Rosen currently resides in Bucks County where he lives with his wife and raised four children. He enjoys fishing at his lake house and spending time with family.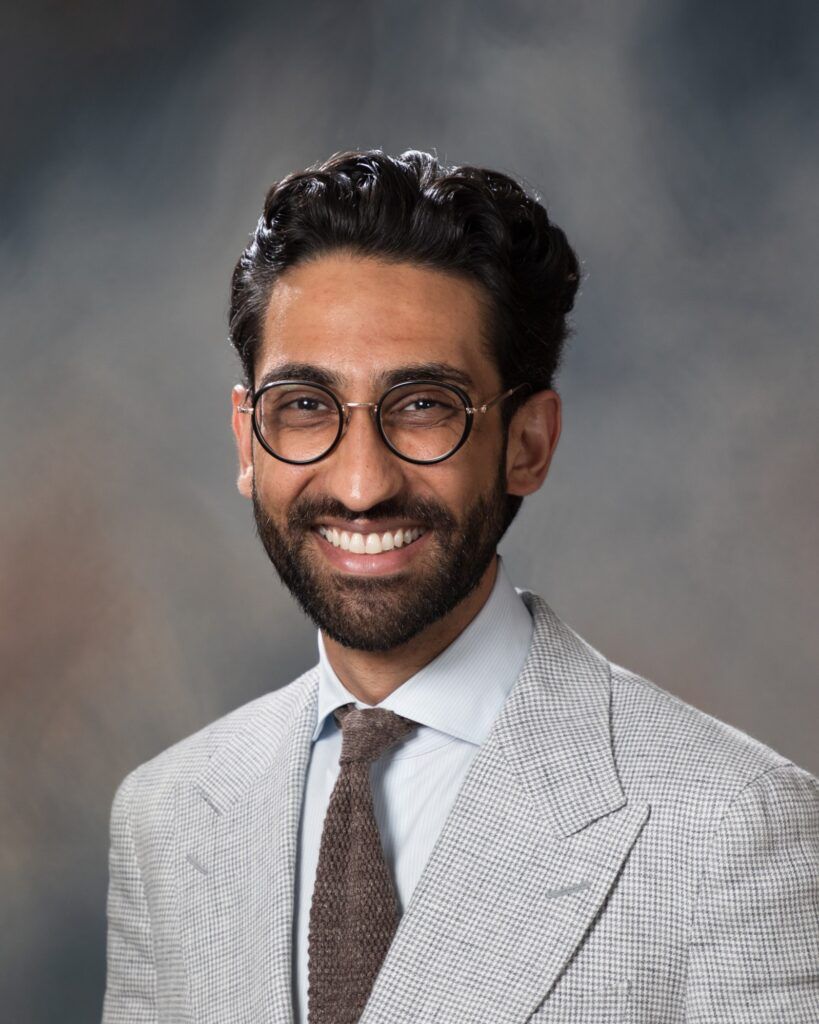 Atish Patel, MD
Dr. Patel is a board-certified interventional pain management physician with a vibrant personality, warm bedside manner and a passion for providing comprehensive and personalized care to each of his patients.
He attended the University of Florida for medical school, and then completed his anesthesiology residency at Vanderbilt University where he was appointed chief resident. Following his residency, Dr. Patel completed a prestigious pain management fellowship at Northwestern University in Chicago where he gained expertise in standard pain interventions such as epidural steroid injections, nerve blocks, joint injections, radio-frequency ablations as well as advanced procedures including spinal cord stimulation, intrathecal pain pumps, peripheral nerve stimulation, vertebral augmentation. He is also skilled in minimally invasive lumbar decompression (M.I.L.D), basivertebral nerve ablation (Intracept) and S.I. joint fusion, among others.
Dr. Patel is committed to providing his patients with the highest level of care using the latest technology and techniques available in interventional pain management. His focus is always on identifying the root cause of pain and developing an individualized treatment plan that meets the unique needs of each patient. He is dedicated to staying at the forefront of the field and regularly attends conferences and seminars to keep up-to-date on the latest advances in pain management.
He strives to create a warm and welcoming environment where patients feel comfortable and confident in their care. During injections, he uses state-of-the-art equipment and techniques to ensure the highest level of safety and precision. He takes the time to explain each step of the procedure to his patients. Dr. Patel is also a strong advocate for addressing the opioid epidemic, and aims to limit prescribing opioids when possible. He is dedicated to helping patients who are on opioids to safely wean off of them and achieve long-term pain relief through alternative methods.
Outside of work, Dr. Patel enjoys spending time going to concerts and is developing his palate for wine. Rumor has it that he has been known to be a comedian, anonymously. He is dedicated to giving back to his community and his utmost goal is to help his patients achieve lasting pain relief and improved quality of life, so they can get back to doing the things they love!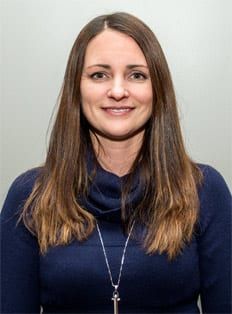 Jenna Little, PA
Jenna emphasizes patient centered care, partnering with the individual to the find the best treatment plan for them. Jenna believes pain is multidimensional and affects the mind, body, and spirit and it requires a multidisciplinary approach to treatment. "My goal is to minimize pain using both conventional and alternative therapies."
Jenna graduated from The Pennsylvania State University with a degree in Kinesiology. She completed her graduate studies at the University of Toledo in Biological Sciences. During her over a decade career as a physician assistant, she has worked both in neurosurgery and pain management.
During her free time, Jenna enjoys cooking, yoga, hiking and most importantly spending time
with her husband, two children, and 3 furbabies.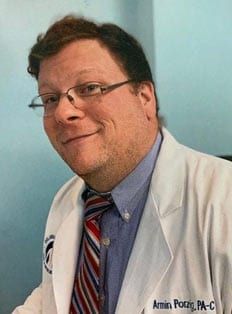 Armin Porzig, PA-C
Armin focuses on treating the whole patient as he recognizes that effectively treating pain requires taking a holistic approach.  Armin graduated from Moravian College with a B.S. in Biology, and then went on to get his Doctor of Chiropractic from one of the country's leading chiropractic colleges, New York Chiropractic College.  He practiced as a chiropractor for 12 years before returning to school to earn a Master of Science in Physician Assistant Studies (MSPAS) from Thomas Jefferson University.  Since beginning practice as a Physician Assistant Armin has worked in both orthopedics and pain management. In his free time Armin enjoys spending time with his family.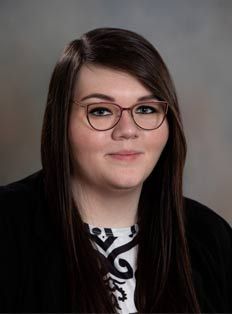 Heather Morrow CRNP,FNP,BC
Heather grew up in Central Illinois, spending most of her childhood and young adult life in Lincoln and Clinton. She obtained her undergraduate degree in Nursing at Methodist College. Following the completion of her degree, she spent several years working as a nurse in the Emergency Department. She decided to pursue further education and obtained her Master's Degree in Nursing with a concentration as a Family Nurse Practitioner while working as an ER nurse. After completing her Master's Degree, Heather accepted a job as a Nurse Practitioner in Pennsylvania working in Pain Management and Neurology for the last several years.