Ways to Keep Your Spine Healthy This Winter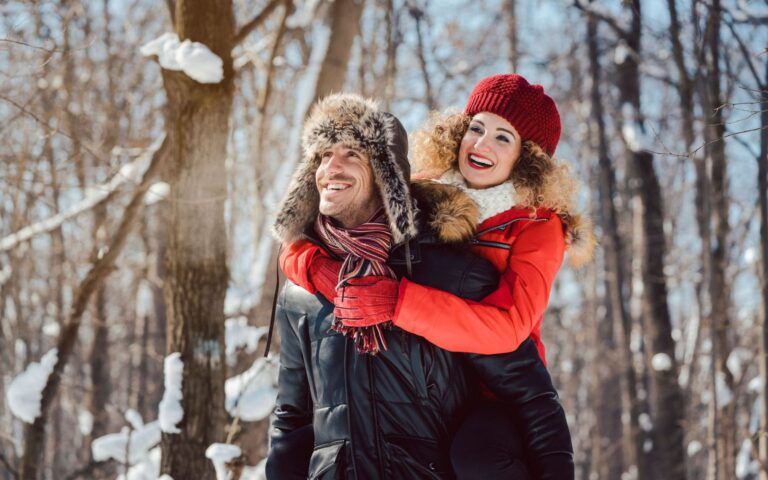 Winter is here, which means slippery weather and many potential risks to your spine. Being out in the biting cold can make your back feel achy and stiff. However, when you add having to drive and walk in hazardous conditions to your list of considerations, it's clear it's a winter hazard land for your spine. We'll help you prepare for the winter months by providing information that will protect your spine and reduce your risk of injury.
Essential Considerations For Spine Health In Winter
The most crucial part of protecting your health in winter is ensuring you're appropriately dressed. This means wearing layers to ensure you stay cozy and warm. It also means ensuring your footwear has enough traction to keep you safe when moving across hazardous surfaces. One subtle influence that being adequately dressed has is making you move casually. When you're dressed warmly, you won't rush to get out of the winter cold, reducing accidents and related injuries.
Some other important considerations for winter spine health are:
Work Safely –

Whether shoveling snow or lifting heavy items, it's more important than ever to use proper technique. Lightweight shovels will make clearing snow easier, as will bending at the hips rather than the back. Physical jobs performed in slippery environments also require you to be certain of your foot placement and stability when moving heavy things like shovelfuls of snow.

Keep It Slow And Steady –

When walking or driving, it's essential that you take it a little slower this time of year. Ice and snow can be deceptive, and something that doesn't look slippery can be hazardous to walk or drive on. Black ice is a common cause of traffic accidents since it can be tough to notice on the roads.

Wrap Safely –

The majority of people will spend their time wrapping presents seated on the floor. Unfortunately, this can put an undue amount of stress on the spine. Stretching, lifting, and twisting awkwardly can lead to injury while wrapping presents. A spinal injury is no one's idea of a great present during the holidays, so take care.

Winter Sports –

Remember to know your limits when engaging in winter sports. Some of the most popular winter sports put a lot of strain on the spine or can. Skiing, snowboarding, ice skating, and other winter activities should be done with caution and respect for your environment. It's also important to remember that these activities only happen during the winter, so you need to give your body time to readjust.
These are just some of the ways you can take action to protect your spine during the winter months.
Reach Out To Your Spinal Specialist To Learn More
Your spinal specialist is always available to provide you with important information about protecting your spinal health. Scheduling an appointment is a good way to tell them what your winter plans are and to have an assessment of your present spinal health completed. Together, you and your physician can ensure that you have a safe and enjoyable winter season ahead!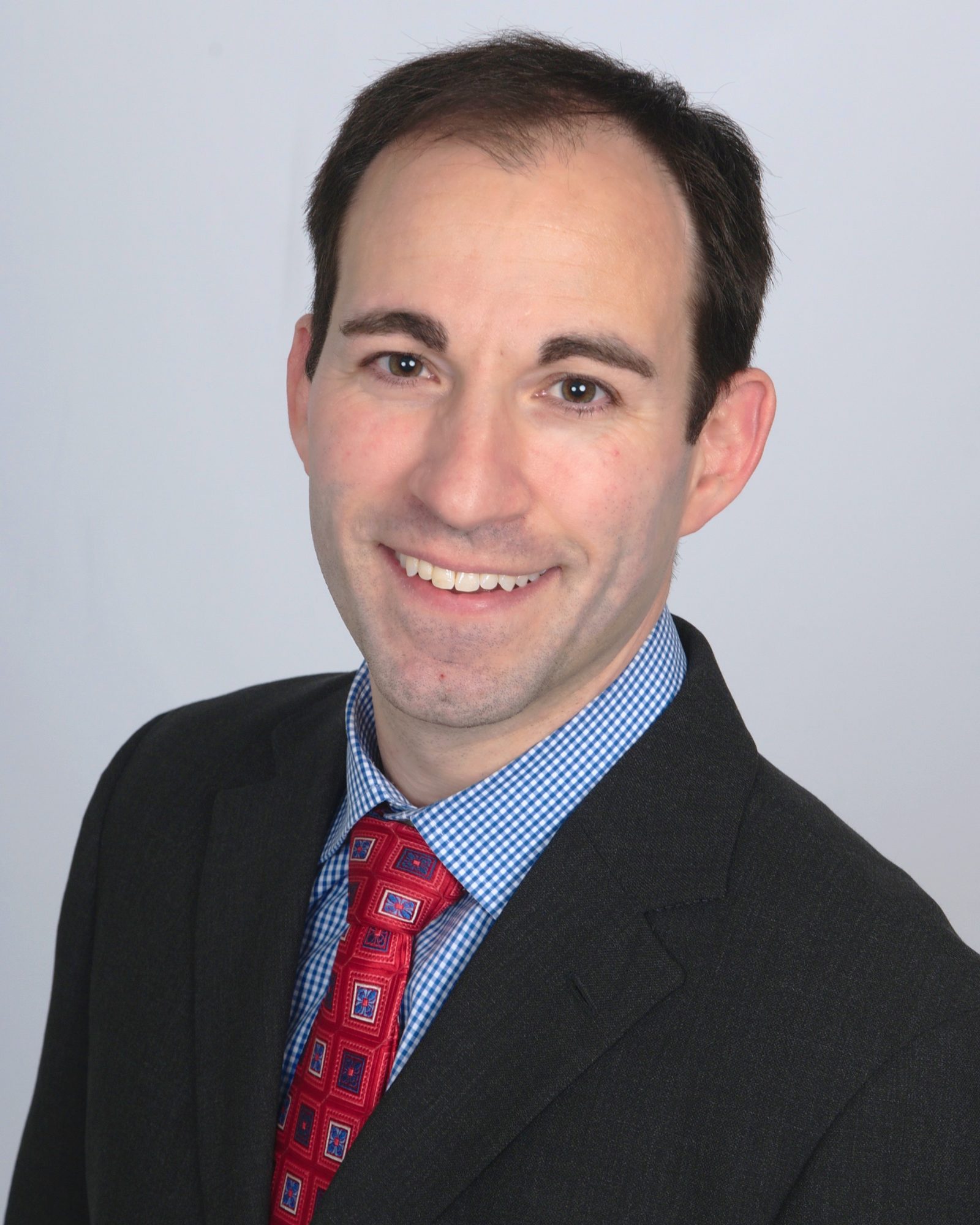 Dr. Todd A. Bromberg, M.D.
When chronic pain and spinal issues impact your quality of life, you need a team of crack spine and pain specialists at your disposal. Delaware Valley Pain & Spine Institute works with some of the most respected experts in the field to bring pain relief and restored quality of life to patients in Pennsylvania and New Jersey!