Understanding Spasticity And How Medical Marijuana May Help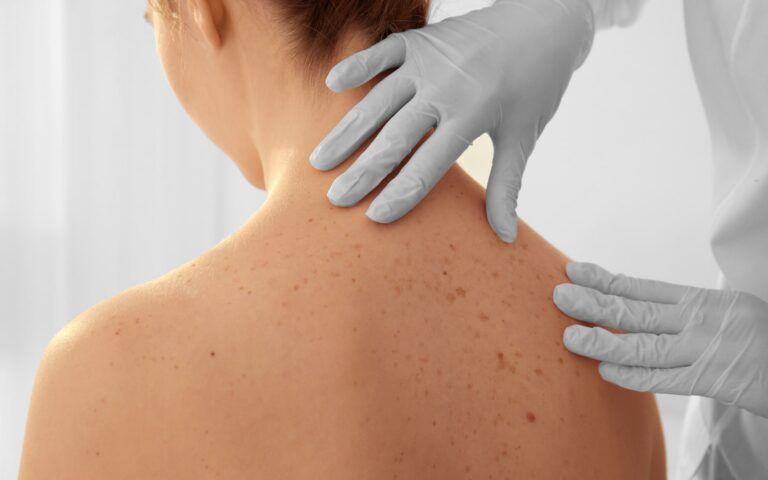 One potential consequence of a spinal injury is intermittent and uncontrollable muscle spasms. One of the primary approaches to treating these spasms is medication and nerve blocks. However, sometimes these treatments cannot provide meaningful relief from these symptoms. Medical marijuana is an effective approach to treating muscular spasms in many patients. 
Understanding Spasticity And How Medical Marijuana May Help
Muscle overactivity can occur when an injury to the spine interferes with the communication between the body and the brain. This condition, also known as spinal cord injury with spasticity, is defined as having muscles that become contracted or uncontrollably tight. It's common for this condition to bring pain and fatigue that can impact daily activities.
Some common side-effects of spasticity include pain and limited range of motion that can impact many activities. Sitting, walking, and even sleeping can become increasingly painful due to these symptoms. 
When a patient presents with muscle overactivity, the goal is to help keep them mobile, reduce pain, and improve their quality of life. This is often accomplished with four common approaches:
Surgery – Neurosurgery, orthopedic procedures

Injections 

Exercise 

Medications – Baclofen, Tizanidine, Benzodiazepine, and Dantrolene
These treatments are all aimed at the same goal. Limiting or eliminating the spasticity that the patient experiences. With the introduction of medical marijuana, invasive treatments such as surgery may be able to be avoided. Further, it can make an excellent companion treatment to the non-surgical approaches listed above.
The active chemicals in marijuana are numerous and complex, with each providing different effects for the patient. It can ease pain and calm muscle spasticity and has even been shown to be able to prevent seizures in some patients. It's not a cure-all but a way to provide additional relief to patients suffering from muscle spasticity.
There have been numerous studies performed on the effect of marijuana on spasticity, and the results are promising. The American Academy of Neurology, or AAN, released a summary of evidence-based guidelines that revealed that medical marijuana may be an effective treatment for spasticity in some patients. The findings revealed that it. 
Studies like these are beginning to shed light on the versatility and effectiveness of using medical marijuana to treat conditions like muscle overactivity. This growing body of evidence is growing and supports anecdotal reports and other studies showing these results.
Speak To Your Pain Specialist About Medical Marijuana
Medical marijuana is becoming more widely accepted throughout the nation. It was first legalized for medical use in Pennsylvania in April 2016. Two years later, it was made available for patients at dispensaries all over the commonwealth in February. Since this time, there has been a growing acceptance of it among medical practitioners for the treatment of various conditions.
If you've tried traditional approaches to finding relief from spinal spasticity, speak to your pain specialist today. They'll schedule a consultation, discuss your current courses of treatment, and help determine if medical marijuana might be the right choice for your care.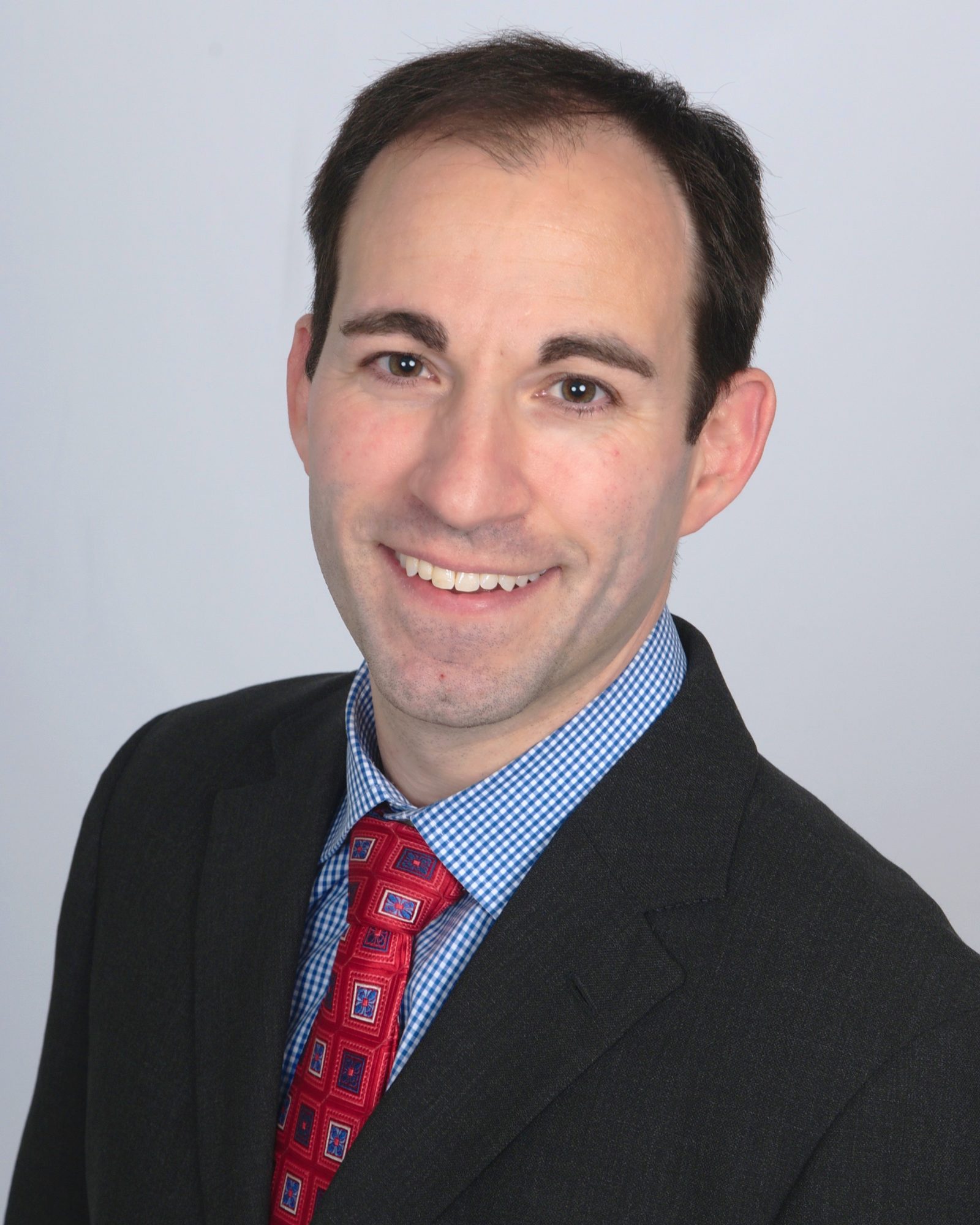 Dr. Todd A. Bromberg, M.D.
When chronic pain and spinal issues impact your quality of life, you need a team of crack spine and pain specialists at your disposal. Delaware Valley Pain & Spine Institute works with some of the most respected experts in the field to bring pain relief and restored quality of life to patients in Pennsylvania and New Jersey!