Spinal Stenosis Vertiflex Device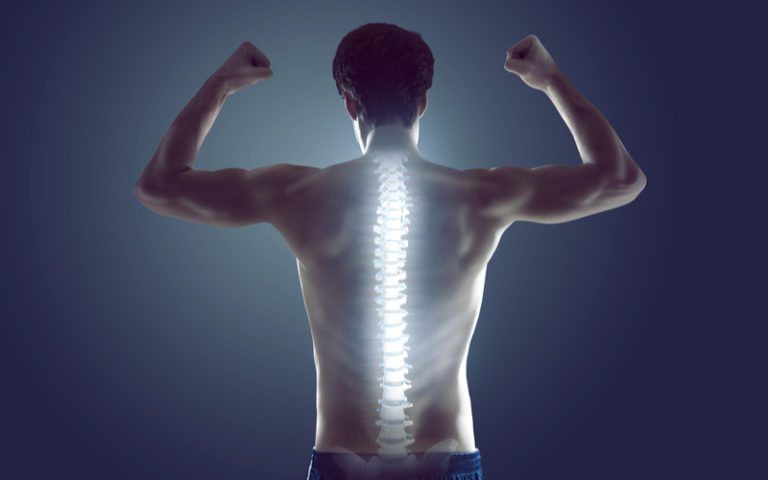 Spinal stenosis results when pressure is put on the spinal cord and neck of the spine. It is most commonly caused by age or genetics. However, diseases like arthritis or scoliosis can also result in this problem. This condition impacts about 200k Americans each year and if physical therapy and medications don't help, surgery often will.
Symptoms of spinal stenosis include:
Neck or back pain
Numbness or cramping in your arms or legs
Shooting pain down leg
Issues with your feet
We are proud to offer the Vertiflex device to help heal spinal stenosis. According to the Vertiflex website, "We're relentlessly focused on providing alternative minimally invasive treatments for lumbar spinal stenosis. Most advanced. Least invasive."
Vertiflex is minimally invasive, which means that your recovery time will be far less than what it would be with other surgeries. Additionally, you'll experience less scarring because the incision is much smaller.
The Superion device puts the comfort and safety of patients first and is offered on the continuum of care that moves between conservative and surgery. This device is safe and effective. According to an FDA clinical trial for lumbar stenosis, "Superion is proven to be durable for up to 48 months, providing patients with a reduction in leg pain by 79% at 48 months."
Superion works to heal pain caused by lumbar stenosis through implanting the device which helps to indirectly decompress your spine. The device is implanted through a tiny dime sized tube so that damage to tissue and blood loss is minimized. During this procedure we don't have to destabilize the spine and can complete it under outpatient circumstances.
Superion is an extension blocker that relieves pressure on nerves that typically is achieved through a seated or flexed position. This device allows you to have controlled movement and was developed so that you get a treatment option that falls between conservative treatments like physical therapy and more aggressive treatments like a laminectomy.
If you're interested in learning more about the Superior device, contact us. We would be happy to talk through options available to you.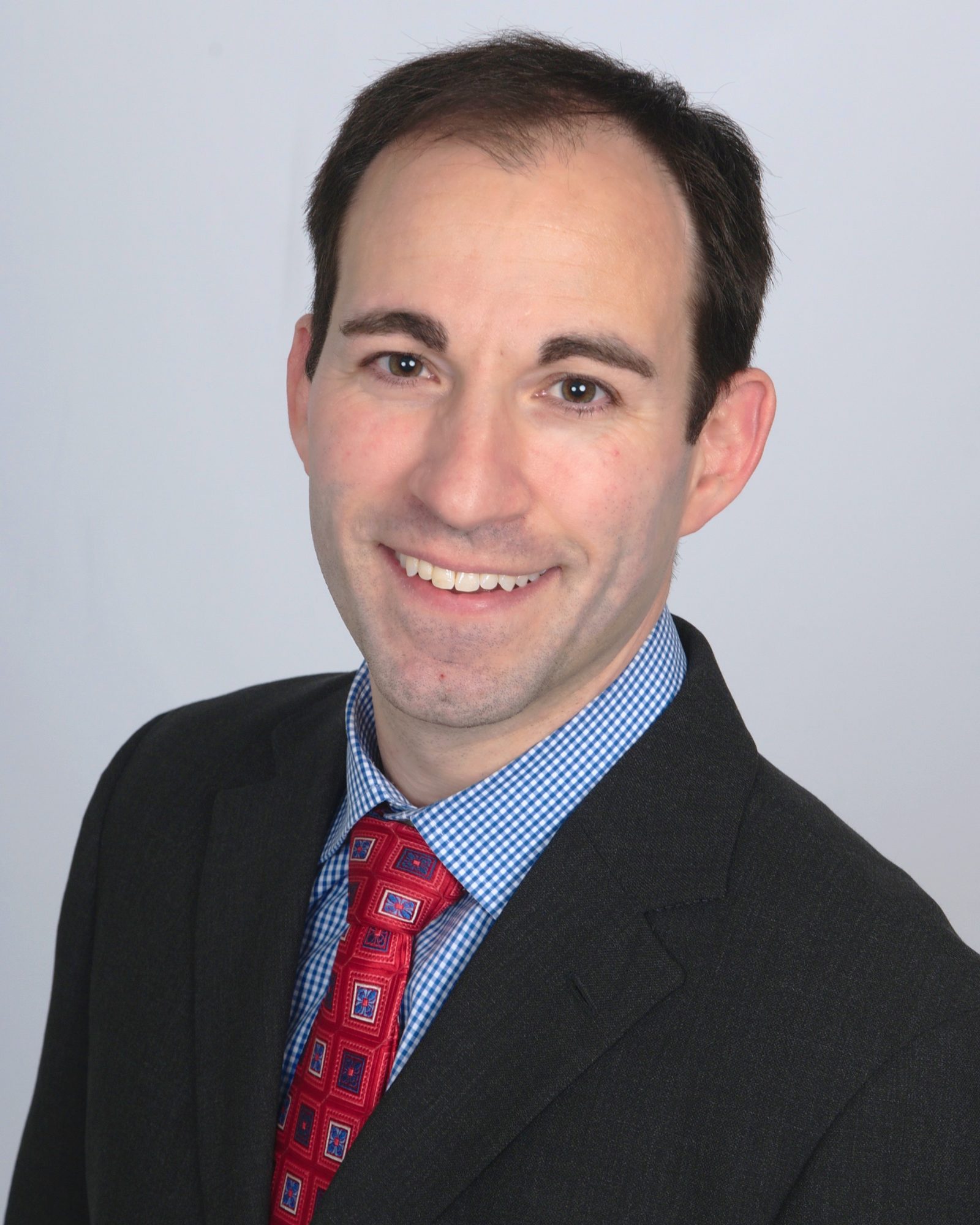 Dr. Todd A. Bromberg, M.D.
When chronic pain and spinal issues impact your quality of life, you need a team of crack spine and pain specialists at your disposal. Delaware Valley Pain & Spine Institute works with some of the most respected experts in the field to bring pain relief and restored quality of life to patients in Pennsylvania and New Jersey!