Prescription Free Pain Management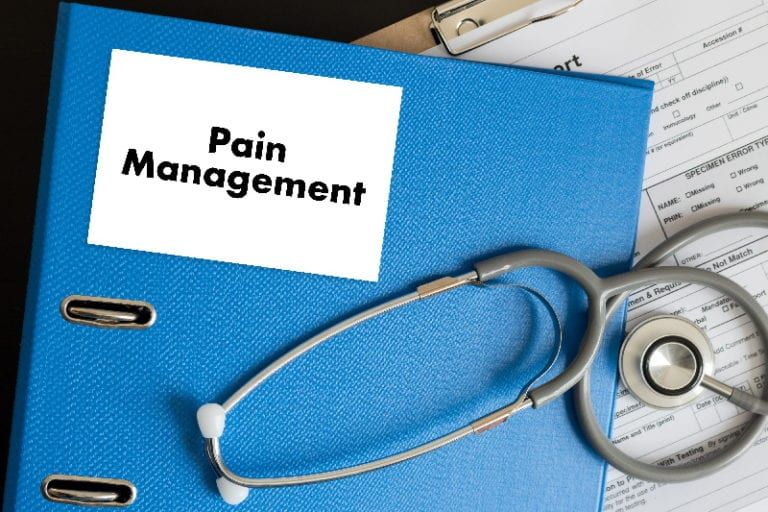 What general options do I have to treat my pain?
Treating chronic pain can be done in multiple ways. Medication is the most often used treatment for chronic pain, but depending on the type of prescription, it can lead to a serious case of dependency on the drug and addiction. Drugs such as anti-inflammatory, antidepressant, muscle relaxers, and ovoids, all can benefit a person with chronic pain, but also can have serious side effects to them. Others use nerve blockers for chronic pain, including steroid injections and lumbar blocks to block the nerve ending from releasing the pain sensors. However, due to overuse, sometimes these nerve blockers won't work, resulting in resistance to injected medicine.
Why should I consider Drug-Free Management?
Drug-free management is an alternative and healthier way to treat chronic pain, as it helps strengthen the body, improve the metabolism, and help the body adjust to remove the source of pain. Because of the growing epidemic of addiction to prescription drugs, therapies and exercise-related activities can all help relieve the symptoms of pain and also help control addictions to prescribed drugs.
Types of Prescription-Free Pain Management:
Physical Therapy – Physical therapy involves continuous working of the body through individualized exercises, stretches, and body alignment positions. Physical therapy for many has been proven to be an effective source of pain management, helping those with severe injuries such as a broken leg learn to walk again and those with an injured back to manage their chronic pain.
Yoga – Yoga can particularly help those with lower back pain, as yoga works on stretching the muscles throughout the body through calming, revitalizing exercises. Those with chronic back pain can experience significantly less pain in less than 12 weeks of yoga exercises, emphasizing on working the core muscles and strengthening the back muscles.
Mind-Body Therapies – These types of therapies work by controlling the cognitive behavior that people experience when in pain. Those that are stressed or anxiety-filled can tend to experience pain to much higher degrees than those who don't respond to pain in a negative way. Through positive thinking, these therapies help control any triggering points connected to the pain and helps to eliminate them through changing patterns and controlled reactions.
Acupuncture – As a complementary therapy, acupuncture works by inserting needles into the muscles to stimulate the nerves and override the pain. Some studies have reported that acupuncture also helps with migraines, fibromyalgia, and back and knee pain. When choosing this therapy, make sure you choose a licensed practitioner.
Massage Therapy – Massage therapy has also been known to relieve chronic pain by releasing the tension in the muscles. Massages also have been known to relieve stress and anxiety, and as this therapy is used over time, the symptoms of chronic pain can slowly and surely decrease.
If you want a pain management program that doesn't involve prescriptions, then the best place to go to is the Delaware Valley Pain & Spine Clinic in Chalfont, PA. Run and managed under the professional advice of Dr. Todd Bromberg, the Delaware Valley Pain & Spine Clinic helps numerous people each day with their chronic pain, relieving it one step at a time through their alternative therapies. If you wish to relieve your pain, the call their service number and schedule an appointment for a consultation today.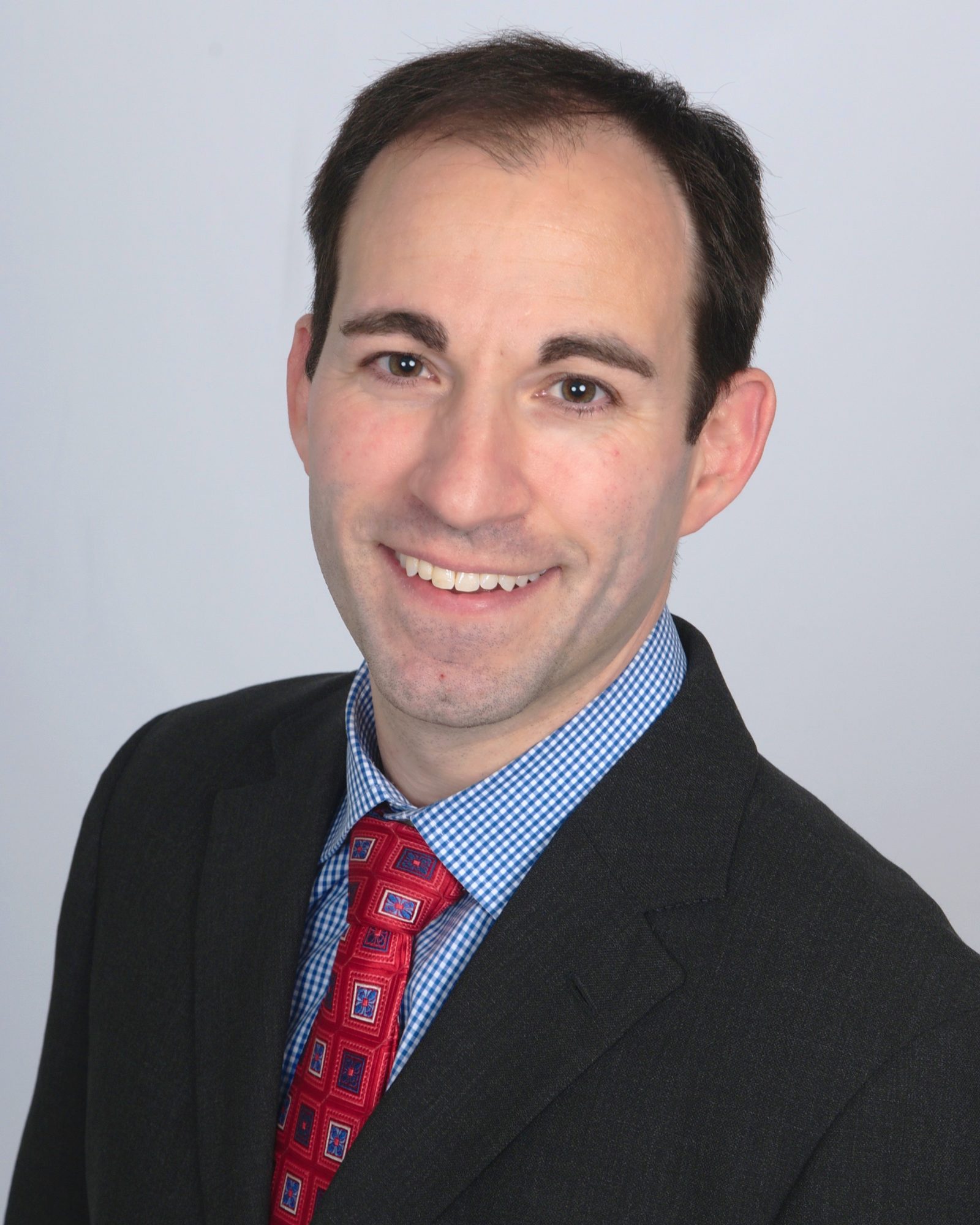 Dr. Todd A. Bromberg, M.D.
When chronic pain and spinal issues impact your quality of life, you need a team of crack spine and pain specialists at your disposal. Delaware Valley Pain & Spine Institute works with some of the most respected experts in the field to bring pain relief and restored quality of life to patients in Pennsylvania and New Jersey!