Open Surgery vs. Minimally Invasive Spinal Surgery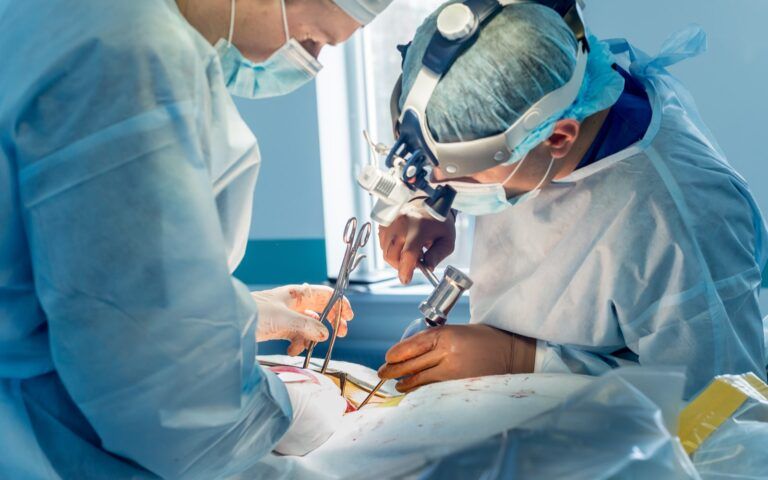 Spinal surgery has always been a significantly challenging operation. Even in the case of simple or routine procedures, the recovery time was frequently quite time-consuming. In recent years there have been growing improvements in minimally invasive surgery. These types of surgery use smaller incisions and techniques that cause reduced damage to other tissues and muscles. MISS or Minimally Invasive Spine Surgery has greatly shortened the time it takes to recover and limited the amount of pain.
Open Surgery vs. Minimally Invasive Surgery
The traditional form of spinal surgery is known as open surgery. This form of surgery begins with a long incision that's made down the back. The skin, muscles, and other soft tissue around the spine would be moved out of the way. Some parts of the tissue would have to be removed in some procedures. This resulted in significant scarring and extensive recovery times, often accompanied by notable pain.
Minimally Invasive Spinal Surgery is much simpler, involving the following steps:
Small incisions are made near the surgical site

A stiff, tube-shaped tool known as a tubular retractor is inserted to create a tunnel

Small tools are passed through this device to the surgical site

Using a microscope and x-ray images, the desired treatment is completed.
The majority of medical cases of back pain will not require surgery. Before surgery is suggested, less-invasive treatments will be attempted. These can include physical therapy, massage, chiropractic, and medication. Surgery will only be suggested after these treatments have failed to produce the desired results. Conditions that may benefit from surgery include:
Herniated disc

Spinal deformities (like scoliosis)

Spinal instability

Spinal stenosis (narrowing of the spinal canal)

Fractured vertebra

Removal of a tumor in the spine

Spondylolysis (lower vertebrae defect)

Infection in the spine
As with all medical procedures, MISS has the potential for medical complications. While this procedure is reliable and has a reputation for safety, you may still experience:
Infection

Excess bleeding

Graft site pain

Nerve damage

Blood clots

Complications from anesthesia

Spinal fluid leakage

Insufficient relief of back pain
The potential for experiencing complications from this procedure varies from patient to patient. The type of surgery, overall health, and age of the patient all play a role in determining how likely these complications are. The best way to know your risk for complications is by speaking to your specialist.
Is Minimally Invasive Spinal Surgery Right For Me?
If you're considering undergoing spine surgery, it's time to consult with your spinal specialist. When you meet with them, they'll go over the details of your spinal health and discuss potential treatments that may help. If all other options are exhausted, they may suggest spinal surgery to treat your health concerns. At this point, you can ask if your condition can be effectively treated using minimally invasive spinal surgery. Every year advancements in treatment make it possible to perform a greater range of spinal surgery treatments using this method. Spinal pain relief may be more accessible than you think! Call today!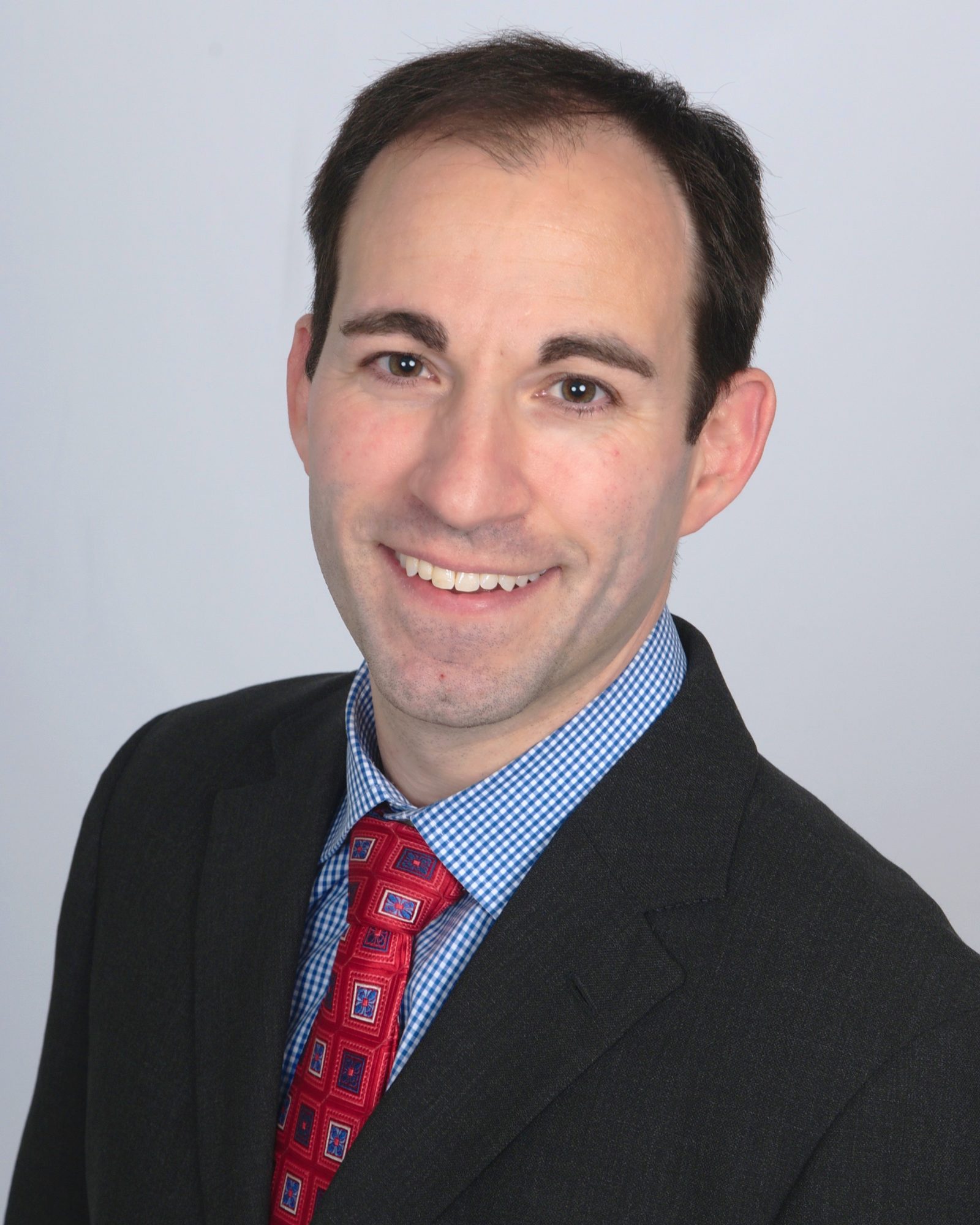 Dr. Todd A. Bromberg, M.D.
When chronic pain and spinal issues impact your quality of life, you need a team of crack spine and pain specialists at your disposal. Delaware Valley Pain & Spine Institute works with some of the most respected experts in the field to bring pain relief and restored quality of life to patients in Pennsylvania and New Jersey!