New physician joining the practice in July, 2016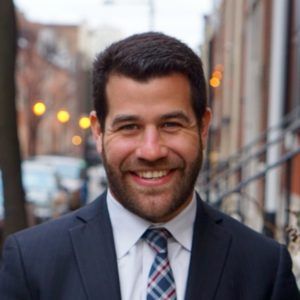 Samuel Grodofsky, MD emphasizes a patient-centered, multidisciplinary approach in the treatment of chronic pain.
He graduated from the University of Maryland with a degree in English literature, and then pursued a research fellowship in the neurosciences at the National Institute of Health. He received his medical degree at the Sidney Kimmel School of Medicine of Thomas Jefferson University in Philadelphia. He then completed residency training in anesthesiology at the University of Pennsylvania, where he was selected to receive the Sir James Young Simpson award for the resident showing exceptional promise in the field of pain medicine. Dr. Grodofsky went on to complete his pain medicine fellowship at the University of Pennsylvania.
Dr. Grodofsky focuses on combining conventional therapies such as injections and medications with lifestyle change to treat chronic pain conditions.
Dr. Grodofsky enjoys back-country skiing and mountaineering, endurance races, world travel (follow his blog at grodotravels.com) and most importantly spending time with his wife and daughter.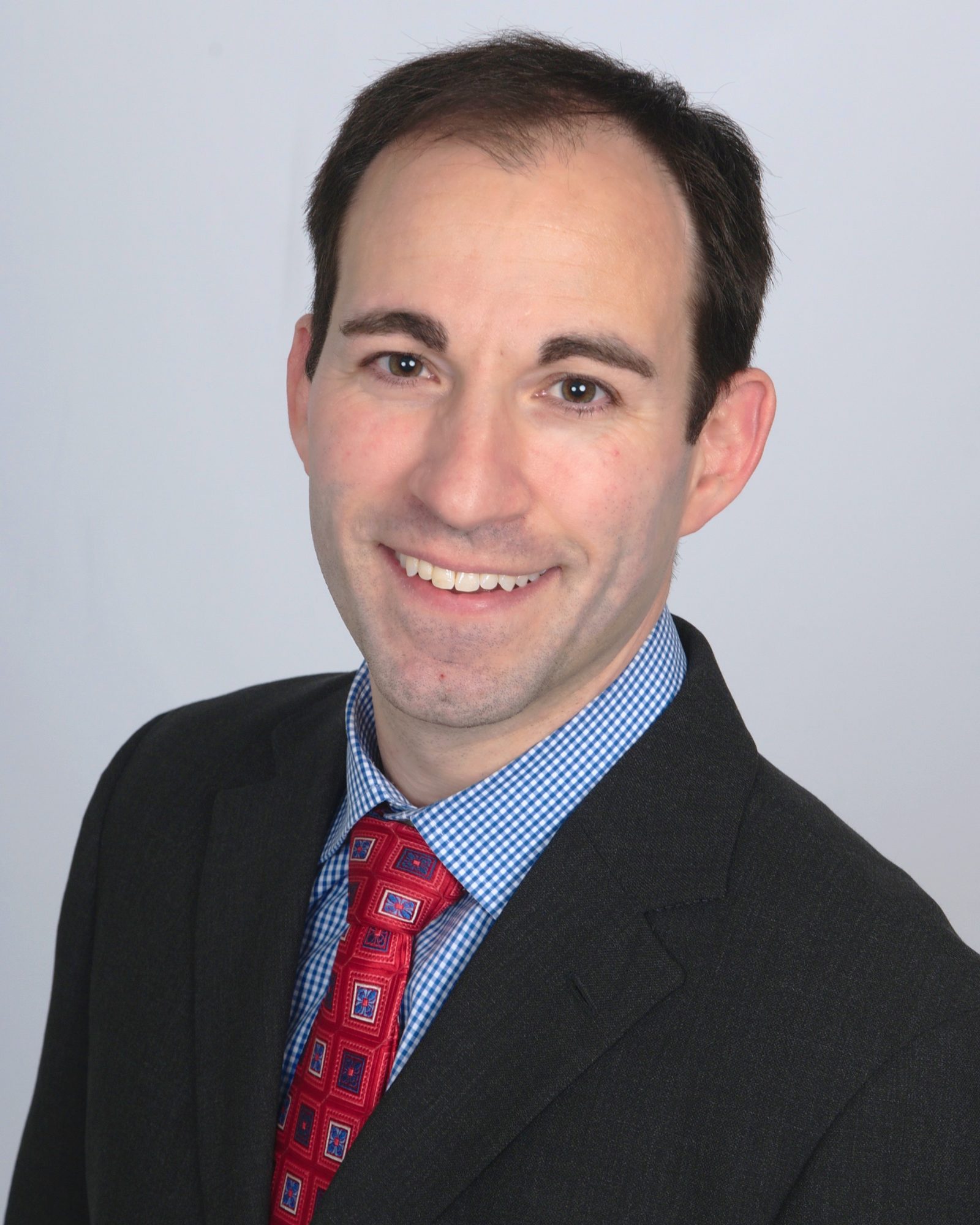 Dr. Todd A. Bromberg, M.D.
When chronic pain and spinal issues impact your quality of life, you need a team of crack spine and pain specialists at your disposal. Delaware Valley Pain & Spine Institute works with some of the most respected experts in the field to bring pain relief and restored quality of life to patients in Pennsylvania and New Jersey!