How Epidurals Work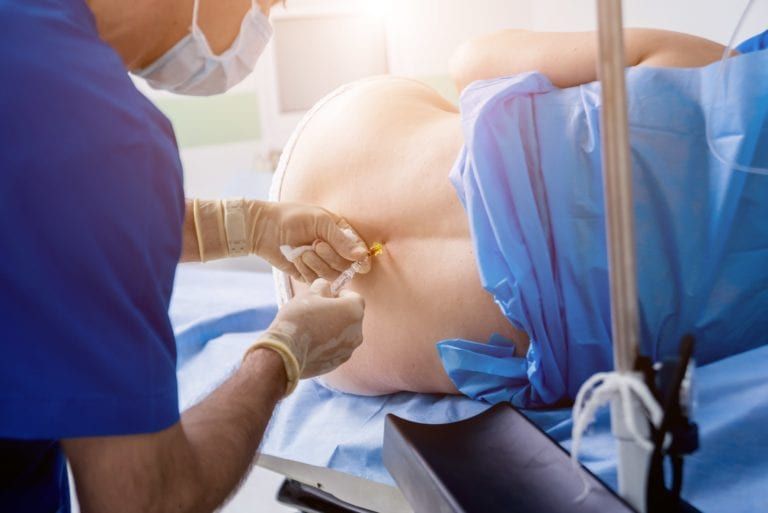 When a new child is arriving on its way, it's an exciting and nerve-wracking time for new parents. However, if you're new to birthing a child, learning what the birthing process entails can much prepare you towards the big push to the next part of your life. For expecting mothers, the prospects of what lies ahead will include a lot of pain. Prenatal clinics will inform you about the pain relief options you have, and epidurals are just one of them.
What is an Epidural?
Epidurals, also called epidural blocks, are regional anesthetics that relieve labor pain, numbing the body from the bellybutton down, allowing you to remain awake and alert. Epidurals help many women deliver children at a more comfortable level, but even with epidurals, complications can occur. Epidurals take around 20 minutes to act, and once active, they numb the area in a matter of minutes. A nurse anesthetist will give you an injection to the lower back area, and then insert a tube/catheter into the spine, blocking all pain signals to the body. Throughout labor, your doctor will be able to deliver more medicine if needed.
The Types of Epidurals
Two types of epidurals are available for women to use, as your primary healthcare provider, and nurse anesthetist will recommend the right kind of epidural for you. Each doctor and anesthetist will have their own dosages and combinations of medications, depending on the labor process and the health of the mother. These include:
Epidural Blocks – The traditional pain relief method used most often during delivery. Epidural blocks use anesthetic medication, such as opioid analgesics, to relieve pain, and are considered to be regional anesthesia methods of reducing pain due to its specific focus on one section of the body.
Spinal Blocks – Also called "walking epidurals," these combine epidurals with narcotic medications such as morphine to numb the legs while allowing you to walk around. These last only about 90 minutes, but provide quicker pain relief.
The Benefits of Epidurals
With the use of epidurals, pain relief can last up to 4 to 6 hours within a single dose. Some of the benefits of epidurals include:
Ability to rest during labor

Allow you to stay alert

Reduce discomfort during labor

Provide significant pain relief during birth
Are Epidurals Safe?
All medication comes with risk, so with epidurals, it can cause complications to the mother and child. Epidurals have the chance to decrease blood pressure, headaches, and back pain. Epidurals can cause labor to slow down and reduce your ability to push, which your doctor will have to decrease the dosage to allow you to push. Plus, any medication can enter the baby's bloodstream, causing their heart rate to drop. However, many doctors have concluded that epidurals are safe for both the mother and child.
Do you wish to learn more about back pain and spine management? Do you desire quality care that's compassionate, understanding, and professional? Dr. Todd Bromberg at Delaware Valley Pain & Spine Institute will be able to give you the most comprehensive care in the Chalfont, PA area. Contact Dr. Bormberg today to learn more about the institute's services.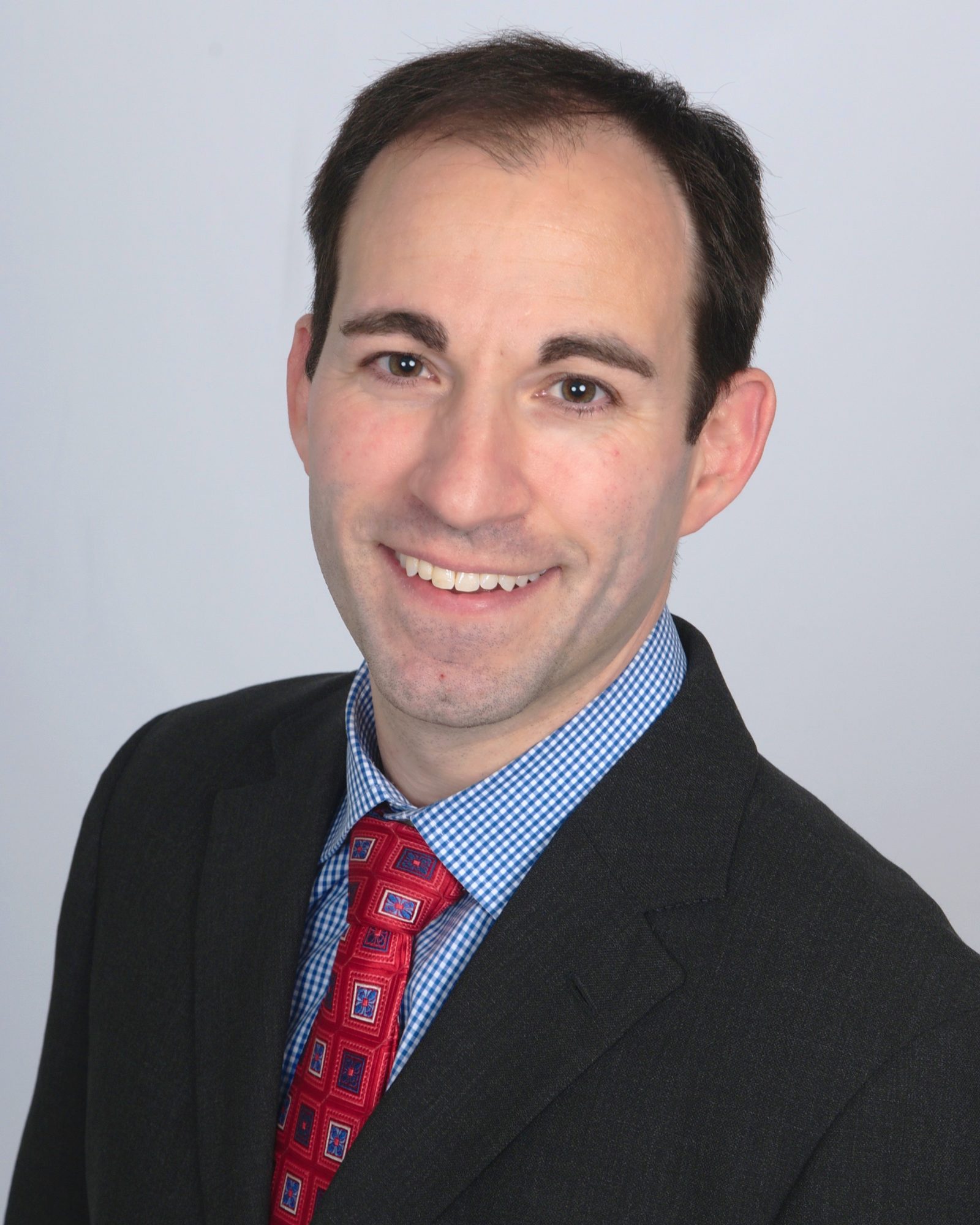 Dr. Todd A. Bromberg, M.D.
When chronic pain and spinal issues impact your quality of life, you need a team of crack spine and pain specialists at your disposal. Delaware Valley Pain & Spine Institute works with some of the most respected experts in the field to bring pain relief and restored quality of life to patients in Pennsylvania and New Jersey!