DON'T MISS DR. BROMBERG AT THE ARTHRITIS CONFERENCE!
Todd Bromberg M.D. will be among a select group of presenters at the upcoming Arthritis Conference on May 14, 2016 at the Doylestown Health and Wellness Center. Don't miss his presentation on Pain Management Strategies for Arthritis, and hear from some of the leading experts in the field on topics related to arthritis. For more information, visit the Doylestown Hospital website.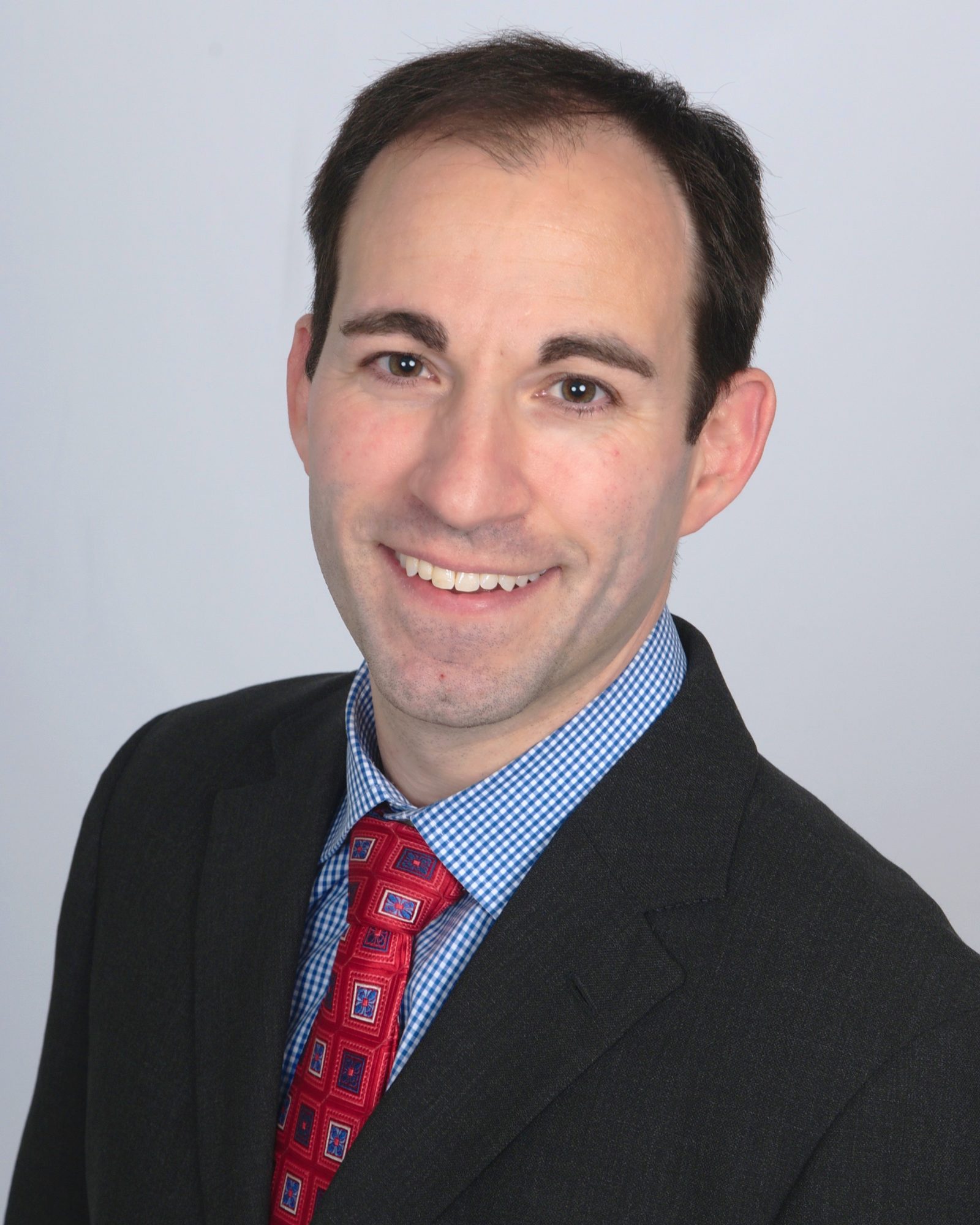 Dr. Todd A. Bromberg, M.D.
When chronic pain and spinal issues impact your quality of life, you need a team of crack spine and pain specialists at your disposal. Delaware Valley Pain & Spine Institute works with some of the most respected experts in the field to bring pain relief and restored quality of life to patients in Pennsylvania and New Jersey!