Complimentary and Alternative Therapies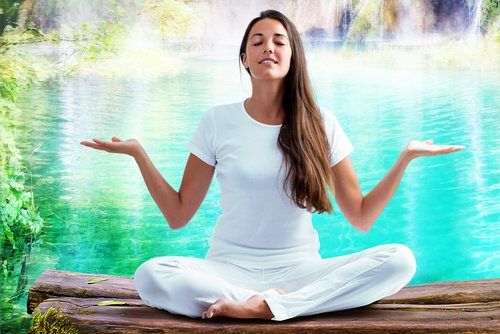 Way before the advent of modern science cultures all over the world depended on the collective wisdom of the elders for healing and wellbeing. There are some disciplines all over the world which depend on more than synthetic and processed chemicals and complex apparatuses for the conditions related to health. There is nothing that can prove that modern medicine is not competent and effective but looking at these therapies once in a while like strengthening our bodies and enhancing our physical and mental abilities can be an excellent idea. There are hundreds of concepts available in the world of today, and the internet can be a great tool to know about these.
Yoga is the first and indisputably the most famous of these disciplines. Developed as discipline for overall physical and mental wellbeing of people, this subtle science from ancient India has gained rapid popularity in the western world in our times. Not only just physical aspects but the spiritual ideas envisioned by ancient yogis have impacted the world in many ways for the better. Yoga includes physical exercise, endurance, diet, and meditation. In itself a complete holistic discipline that touches every aspect of human existence.
Another alternative therapy from India that is fast becoming a standardized discipline and coming in close quarters with modern medical science is Ayurveda. Quite like the modern medicine, Ayurveda depends on the use of helpful chemicals, albeit in their natural forms. Indian is home to a large part of our planet's biodiversity, and Ayurveda brings to use all of this bounty. The one principle that makes Ayurveda even better than modern medical science in some aspects is its focus on not just cure, but the strengthening of the body, against possible diseases. Related closely to Yoga, Ayurveda is free from side effects, is economical and undeniably compelling. For example, the use of turmeric as an antiseptic by modern medicine is a gift of Ayurveda to the world.
Complimentary therapies like yogic messages Ayurvedic messages and the Chinese Acupuncture, Acupressure, etc., are readily available and gaining a lot of approval around the world. Modern doctors agree that all the nerves in the body are interconnected and have serial junctions where they interconnect. Complimentary medical disciplines like these believe that the balance of the elements with the body, when disturbed causes diseases, and strive to restore that balance but pressing this junction of points. It is believed that many problems related to this imbalance can be cured simply by massaging the pressure points in the body. These messages and procedures strive to restore the baleen of the elements with the body with these procedures, other than massages, Acupuncture uses very delicate and sharp needles to penetrate the skin, albeit painlessly, to reach these points.
Modern science is an evolving study. Every day we see something new added to its ever-expanding reaches. There was a time when toothpaste makers disapproved the use of charcoal by Indians from brushing, but with the progress made by modern science, it was realized that this, in fact, was a trinket of the wisdom of our forefathers. Today some of the largest toothpaste makers are using charcoal in their toothpaste!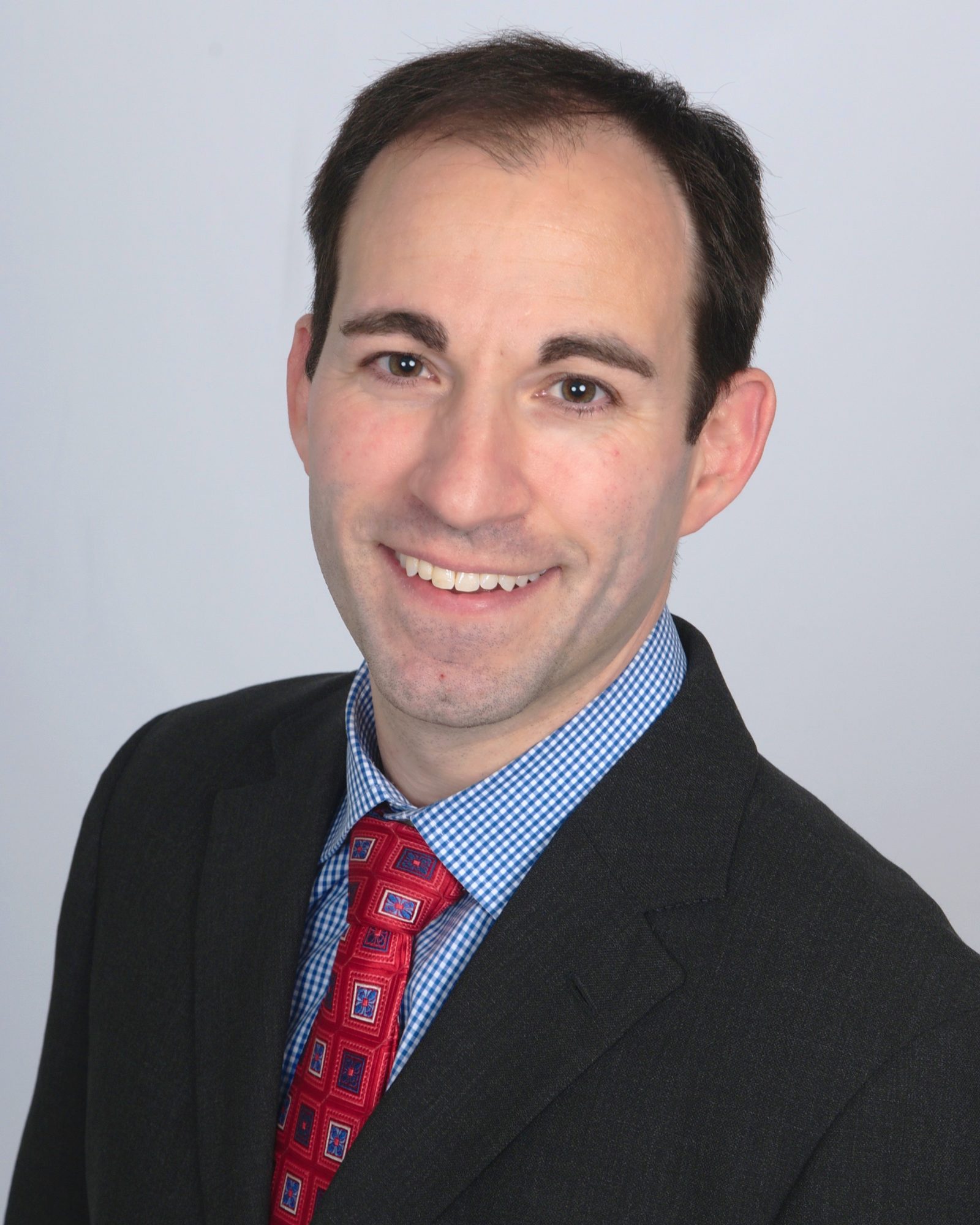 Dr. Todd A. Bromberg, M.D.
When chronic pain and spinal issues impact your quality of life, you need a team of crack spine and pain specialists at your disposal. Delaware Valley Pain & Spine Institute works with some of the most respected experts in the field to bring pain relief and restored quality of life to patients in Pennsylvania and New Jersey!