4 Tips for Maintaining Proper Positioning When Working Long Hours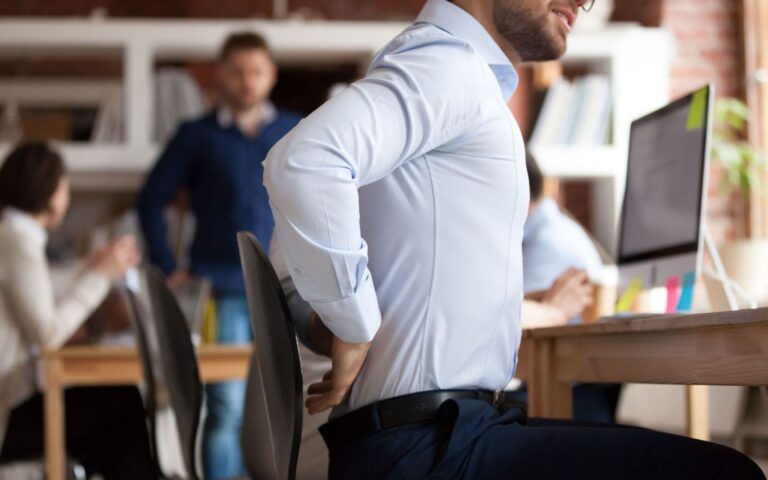 Numerous studies have shown that sedentary lifestyles are destructive to your health. This frequently occurs due to sitting at a desk all day, seldom getting up to move, and not exercising in the evenings and on weekends. As a result, innovation has begun to address the problems caused by unhealthful office lives, most notably the standing desk. However, standing for extended periods has its own set of health risks.
How to Maintain Your Posture While Working.
When you're working, you should find a balance between sitting and standing, and here's how to do it:
Get a workbench or desk that can be adjusted

: When you can stand and sit, why choose just one? Even though they are more expensive, some desks can be raised and lowered. Not only can you raise it back down if your feet begin to hurt, but you can also stand up when you're feeling restless. No of your size, you may modify it to the optimum fit for your body type. Additionally, doing this will help you stand straighter and prevent you from slouching over a computer screen. If you're serious about getting your steps in, consider treadmill desks so you can work while being active!

Changing positions

: Spending more than 20 minutes a day sitting or standing still could be better for your health. Make sure to move your body if you typically sit while working occasionally. Every hour or so, take a little stroll to get some fresh air and to stretch your legs. You may even do this during your lunch break. Take sitting breaks whenever possible if your profession requires you to stand up most of the day.

Different shoes

: If you're on your feet all day, having the proper footwear is crucial. Choosing the perfect shoe involves several considerations, including the correct size, arch support, shock-absorbing cushioning, and comfort. Some shoe manufacturers, including Dr. Scholl's, have in-store orthotics kiosks that measure your foot size, how you stand, and the main pressure points on your feet to determine what type of shoe or shoe insert you need. Make an appointment with a podiatrist if you want a more thorough diagnosis or advice due to current health or postural issues.

Workouts for your core

: By making your core more robust, you automatically support your spine and enhance your posture. This will not only help your entire body stay balanced, but it will also increase your strength and range of motion, putting less strain on your muscles and joints and helping you feel rested at the end of the day.
Most medical professionals advise against working more than 8 hours daily, especially if you are on your feet. If you must work more than eight hours daily, take more frequent breaks.
Delaware Valley Pain & Spine Institute Can Help You Break Bad Habits Concerning Your Posture!
The best risk management strategy is prevention. Delaware Valley Pain & Spine Institute has access to a collaborative and consultative alliance of risk management professionals and special safety tools to maintain your workplace safe and prosperous. Make an appointment by calling (215) 489-9170.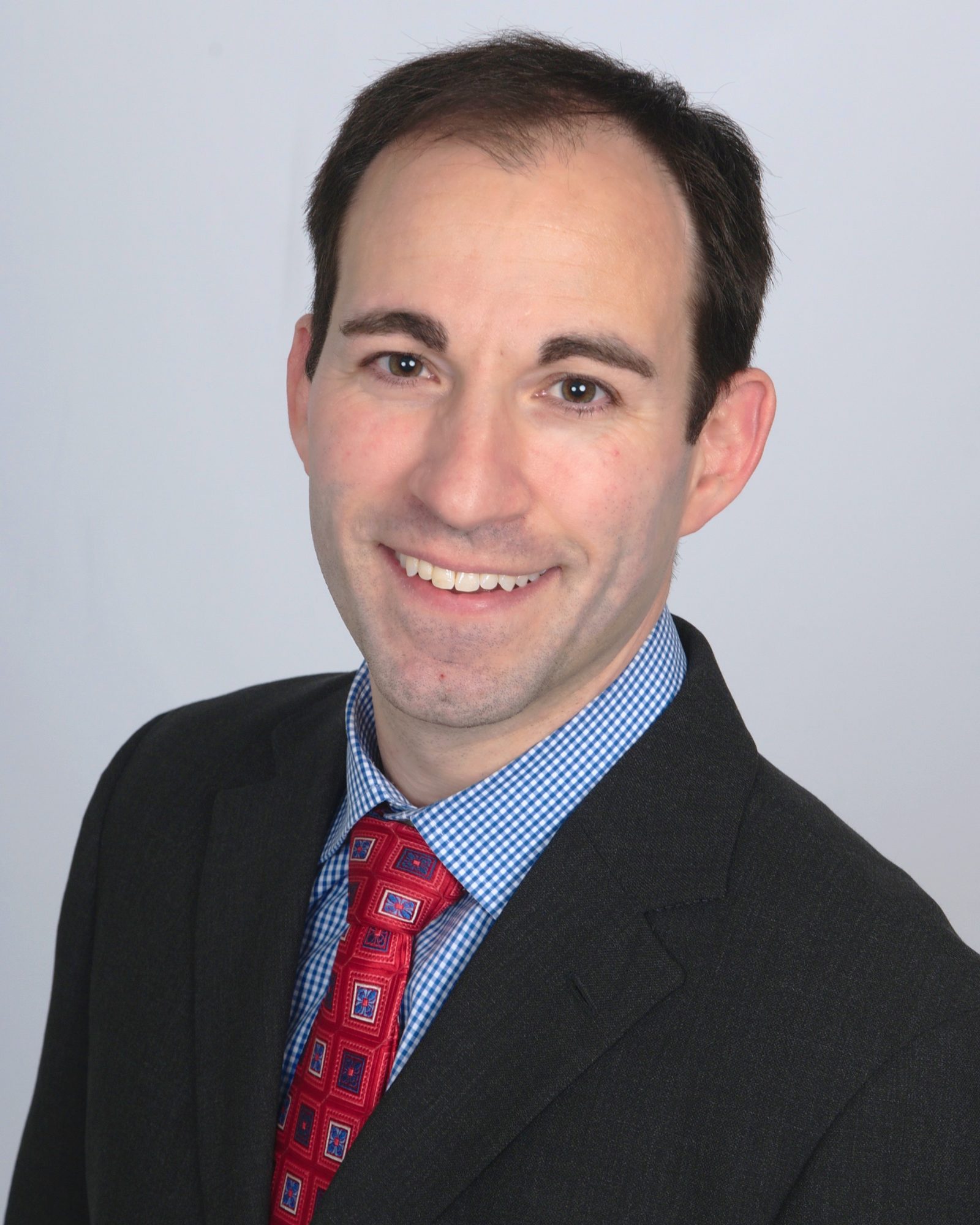 Dr. Todd A. Bromberg, M.D.
When chronic pain and spinal issues impact your quality of life, you need a team of crack spine and pain specialists at your disposal. Delaware Valley Pain & Spine Institute works with some of the most respected experts in the field to bring pain relief and restored quality of life to patients in Pennsylvania and New Jersey!