First ECAP Study Implants in Pennsylvania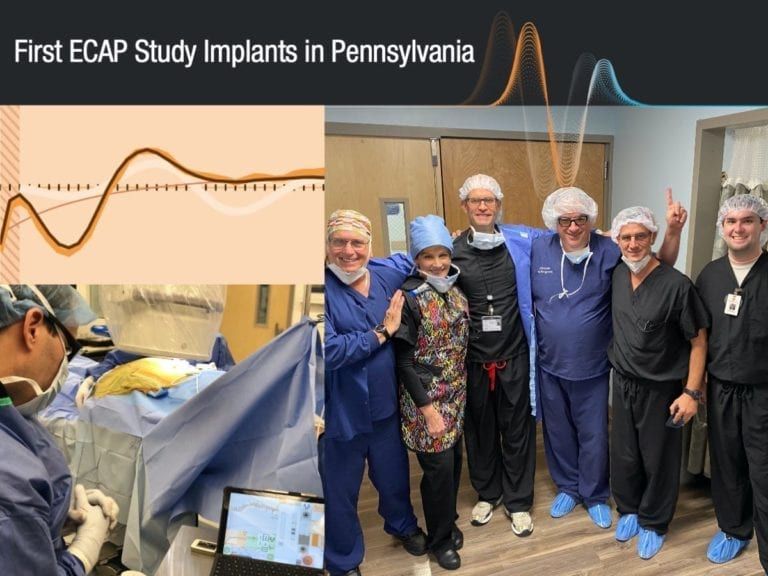 Dr. Bromberg and Dr. Rosen are pleased to be the first in Pennsylvania to implant the Evoke® #ClosedLoop System for the ECAP Study. Evoke is the only spinal cord stimulation (#SCS) system designed to measure the spinal cord's response to stimulation and make real-time adjustments intended to maintain a consistent level of pain therapy. To learn more, visit www.ECAPStudy.com.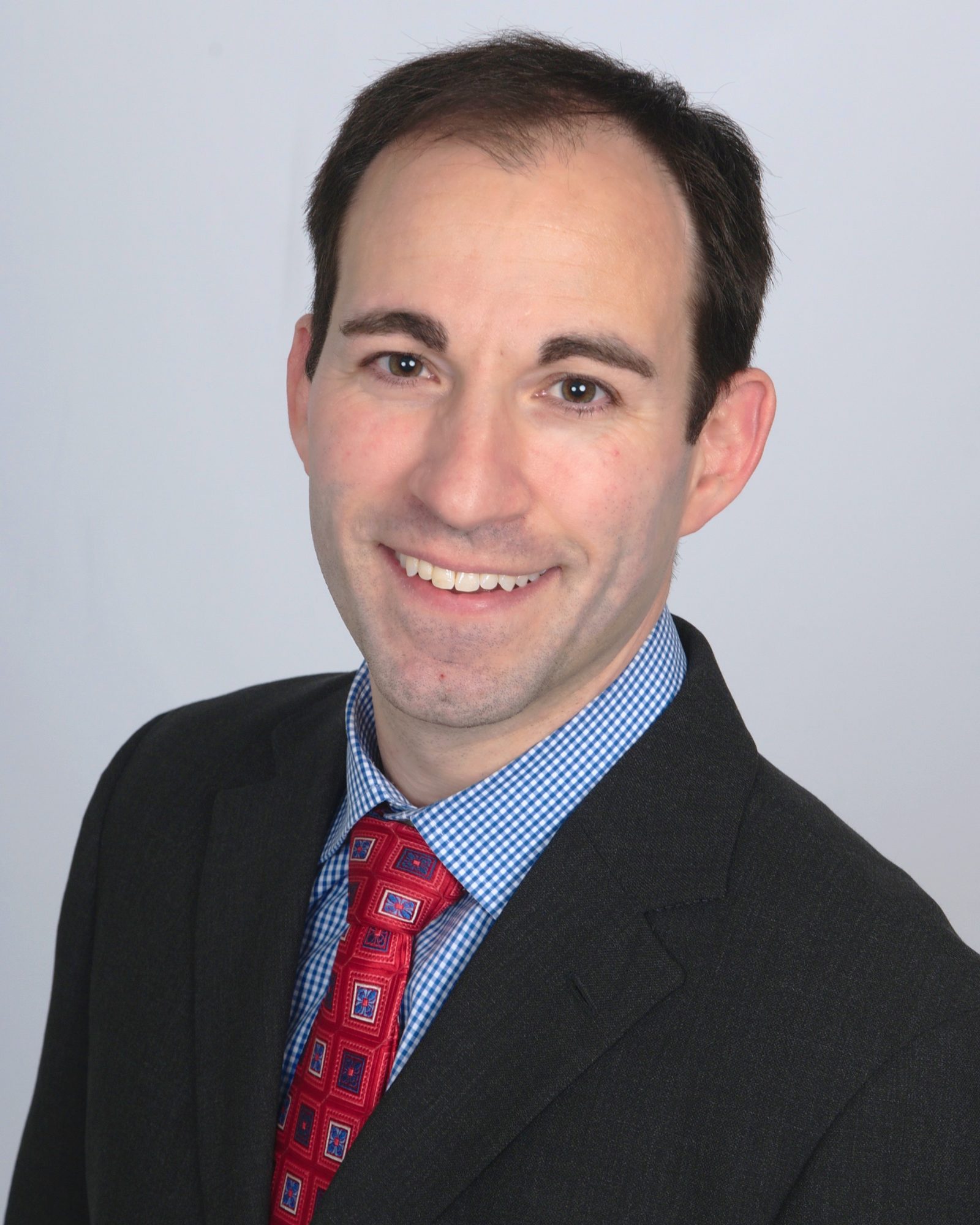 Dr. Todd A. Bromberg, M.D.
When chronic pain and spinal issues impact your quality of life, you need a team of crack spine and pain specialists at your disposal. Delaware Valley Pain & Spine Institute works with some of the most respected experts in the field to bring pain relief and restored quality of life to patients in Pennsylvania and New Jersey!